Congratulations to the Co-ed and Women's teams for winning all their games at the NCTTA Regionals Tournament held at MyTTC in Mississauga on Saturday, February 25, 2012.
The UTTTC teams are the champions of the NCTTA Great Lakes Region, which includes Universities from Ontario, Quebec, Upstate New York, Michigan and Ohio.
In the Singles events, UTTTC also won all the titles, with Aaron Wang and Michael Zhang winning gold and silver in men's singles, and Vivien Zhou winning gold in women's singles!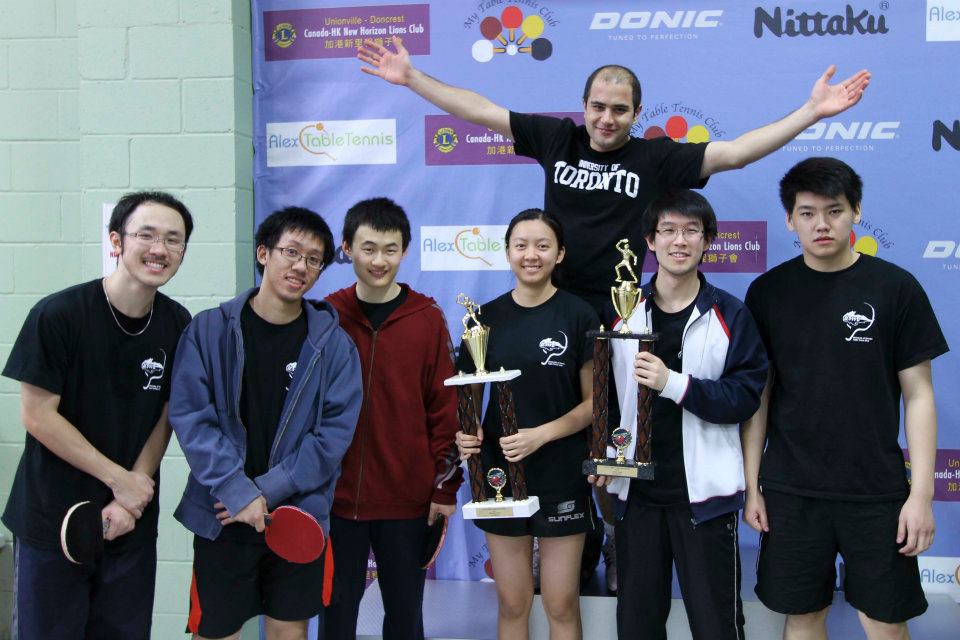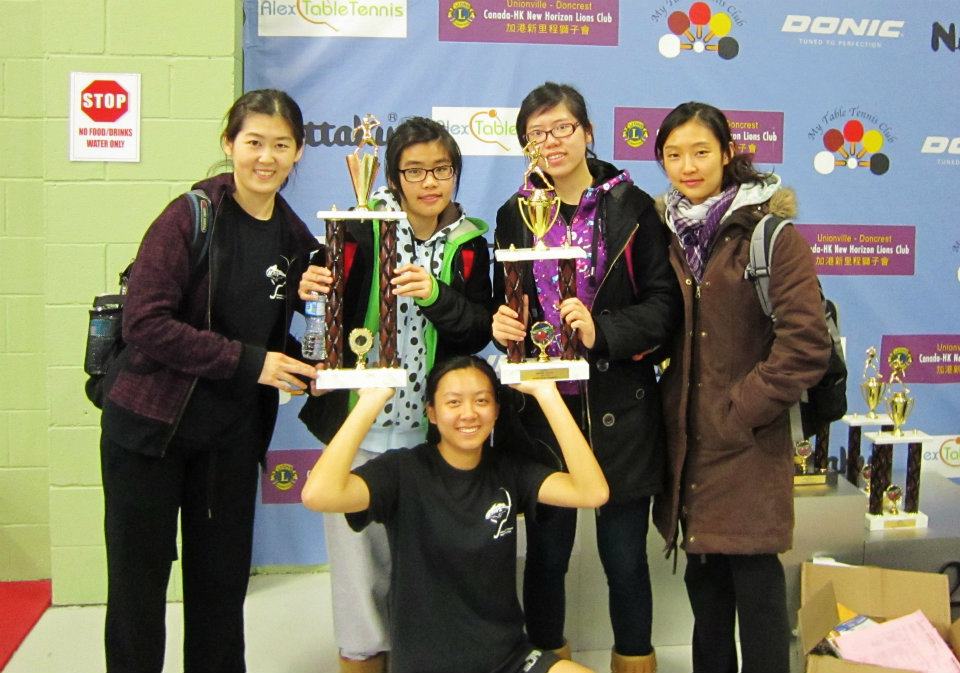 Earlier in the month, on Saturday, February 4th, the Co-ed and Womens' team also won the NCTTA Spring Divisionals, held at the same venue.