HART HOUSE PRACTICES
Our supervised practices are finally back after 2 years! We will locate our practices in the Hart House Range Room every Tuesday & Thursday, 7-8pm. There is no formal instruction or coaching, and all levels of players are welcome! Players should bring their TCards, have their UCheck in place, and are encouraged to bring their own rackets and balls, but we will have a few if you need to borrow.
Please read carefully for the instructions below as we have to change these practices into sign-ups as opposed to drop-ins before the pandemic.
2022 Winter Hart House Practice starts on Thursday, March 17th.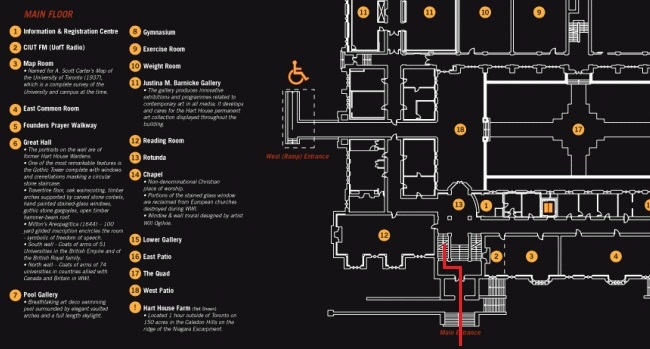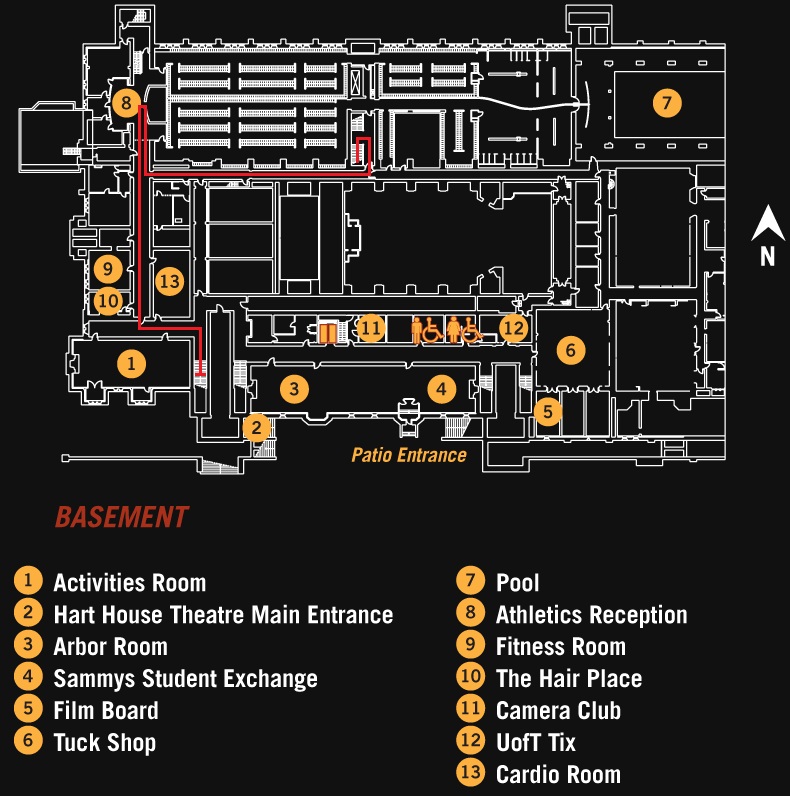 How to Access the Range Room:
Please make sure you bring your T-card and have your UCheck ready for entering the Hart House. And before heading to the Range Room in basement, please let the Front Desk staff of the Hart House Fitness Centre know that you're coming for table tennis. You can check the direction in this link for details on accessing the Range Room.
Sign-up and Cancellation Policy:
Due to the current Hart House policy, we are only allowed to set up one table and accommodate 2 players at the same time. Therefore, sign-ups are now needed for coming to our practice sessions. Please sign up at the link here: https://www.eventbrite.ca/e/300269152117
Please cancel your sign-up by 1 PM on the practice day to allow the waitlist attendee to have a chance to play.