Hart House Practices
We host supervised drop-in practices in the Hart House Range Room every Tuesday & Thursday, 8-10pm. There is no formal instruction, though rotational play may be enforced as tables are limited. Players are encouraged to bring their own rackets and balls, but we will have a few if you need to borrow.
2018 Fall Hart House Practice starts on Tuesday, September 11.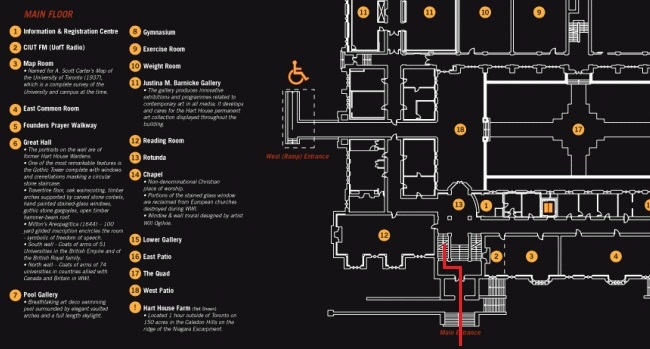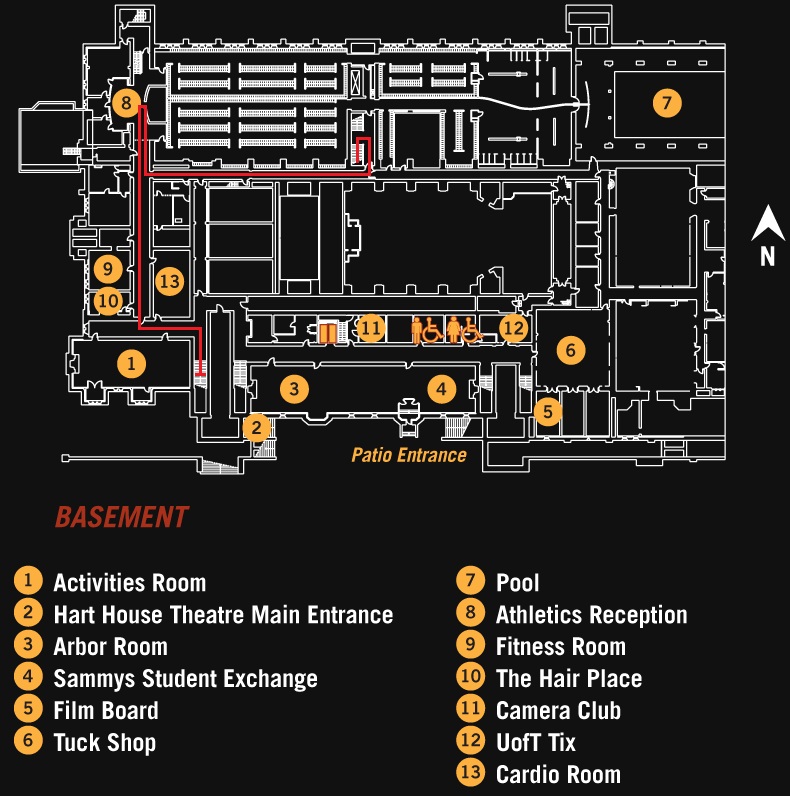 Athletic Centre Practices
The UofT Athletic Centre has 2 tables that are available for use on a first-come first-serve booking basis. There are no scheduled club practices, so bring a friend and drop-in whenever! Use your student or membership ID to book online or in person at the Athletic Centre main office. For more information about booking courts and playing table tennis at AC, please visit:
https://kpe.utoronto.ca/sport-recreation/sport-and-rec-programs-z/table-tennis/table-tennis-court-bookings
Please note that you must be a student, staff, faculty, or AC membership holder to book and use tables.
Competitive Team Practices
Are you interested in playing competitive table tennis and representing the University of Toronto? The UTTTC also has a competitive team that represents UofT on the National Collegiate Table Tennis Association. Team membership is determined through tryouts that take place in every September, and practices are held in the Athletic Centre.
2018-19 Team Tryouts will take place in the Athletic Centre on the following 2 dates:
September 16th, 2-5PM
September 19th, 7-10PM
Please register by filling out this form. You are only required to attend 1 tryout date.