Thank you to everyone who attended our Fall Singles Tournament this weekend! Congratulations to our winners:
1st Place – Zakria Rahime
2nd Place – Oscar del Río
3rd Place – William Yang Yi
If you weren't able to attend, don't worry, there will be another tournament in the winter semester. We hope to see you practicing at Hart House/AC in the meantime! Great job everyone!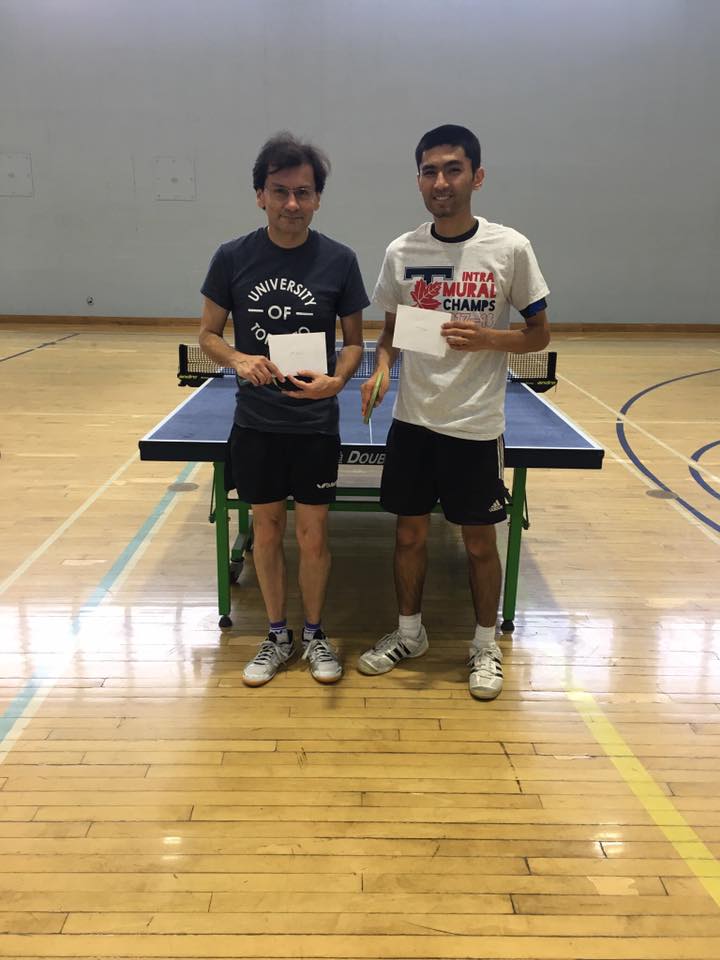 Read more

"2017 Fall Singles Tournament(Result)"