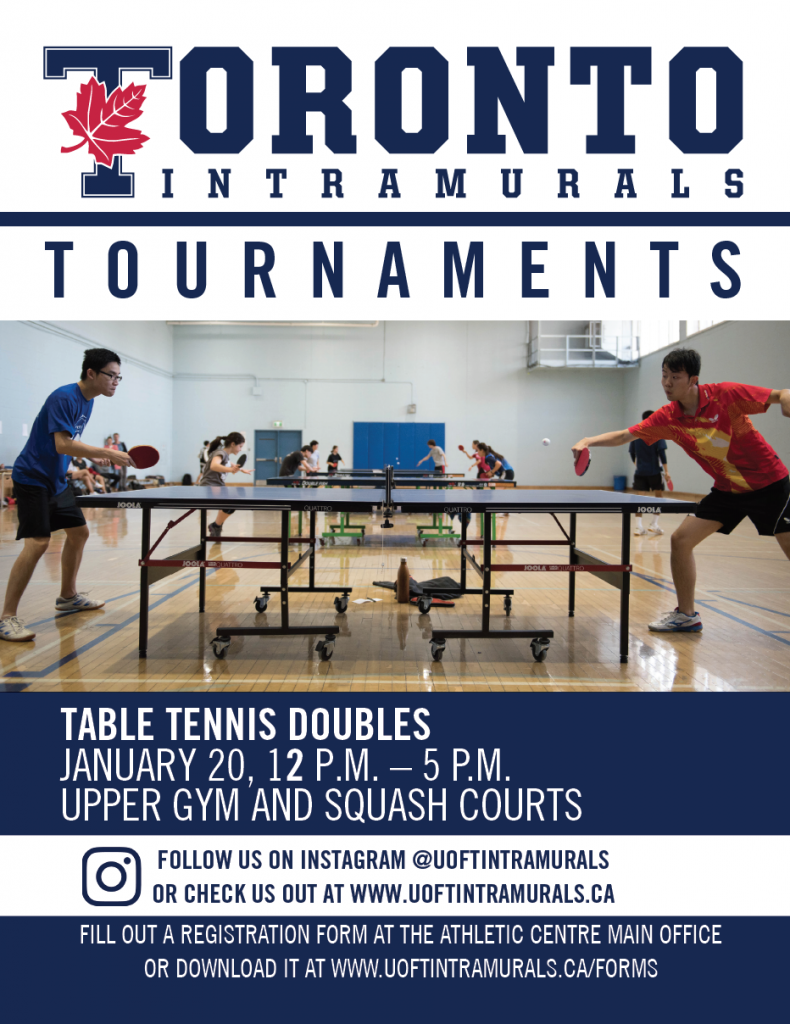 Come showcase your skills this Saturday, January 20th, 12-5pm at the Athletic Centre Upper Gym! All levels are welcome – over $100 worth in prizes to be won, so you don't want to miss out!
Please head over to the Athletic Centre to fill out the form below and pay the $20 security deposit. Alternatively, you can print it out yourself here and bring it to AC. As long as you show up and participate, we will refund your deposit.
If you don't have a partner, don't worry! Just register as an individual and we will pair you up when you arrive! We hope to see you all there!