2019-2020
Fall Singles
This year, we had two divisions for the Fall singles tournament. Division 1 was for competitive players and Division 2 was for beginners/recreational players.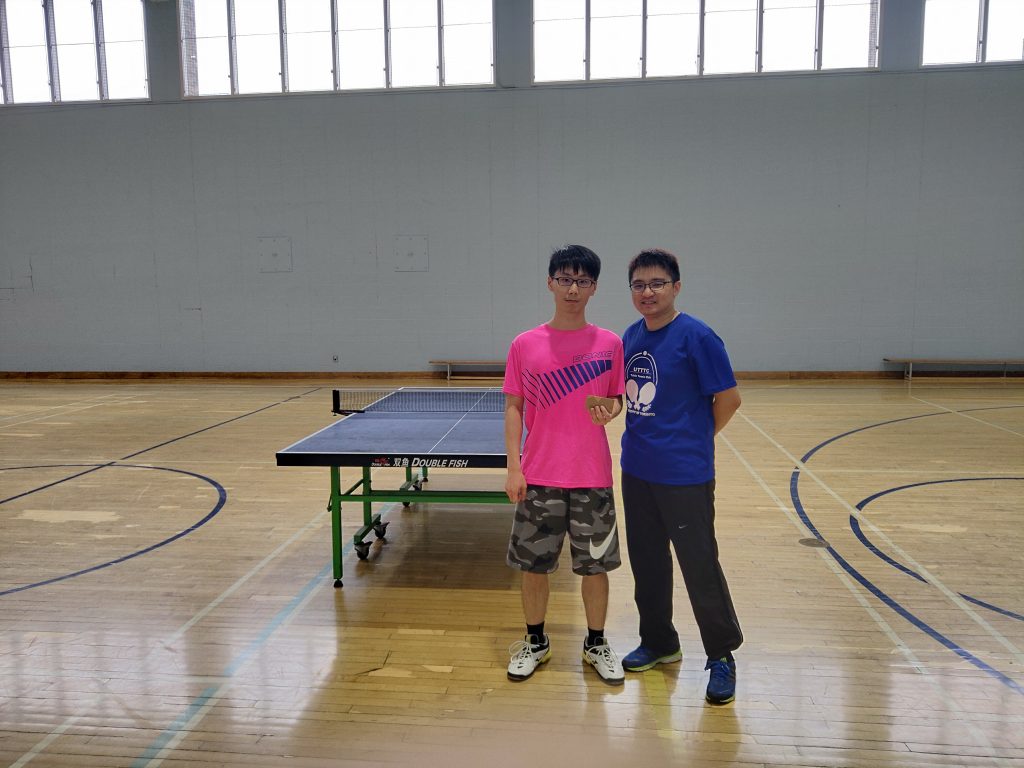 Thank you to all for participating! It was an eventful Saturday.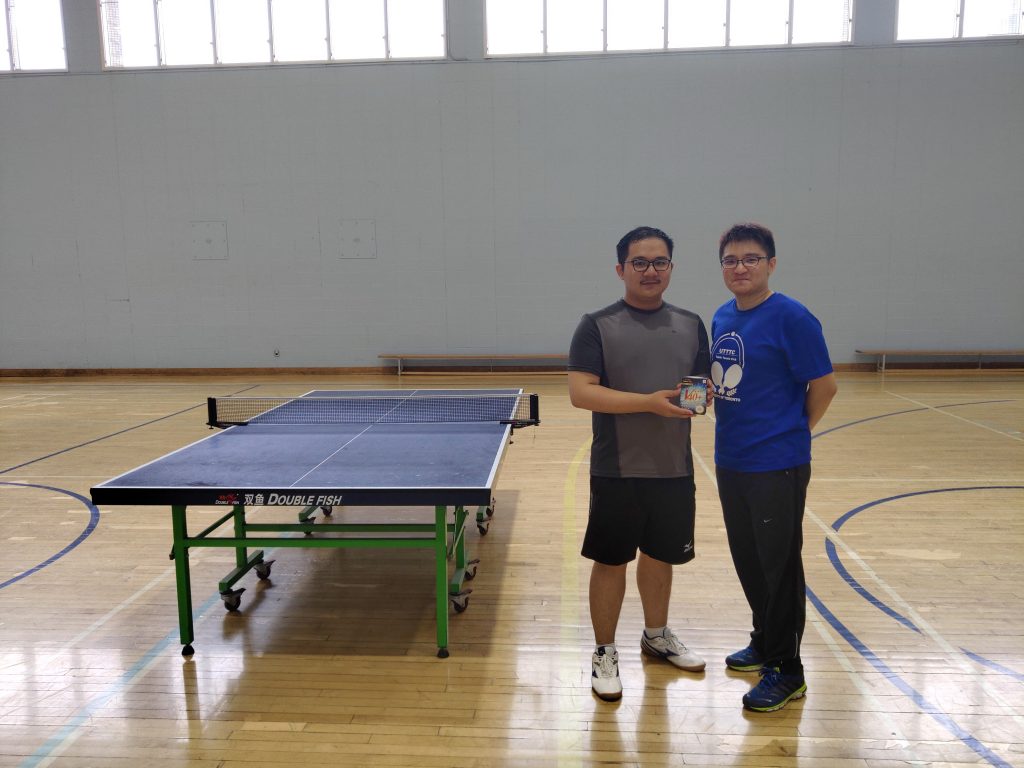 Winter Doubles
Due to COVID-19 pandemic and public health regulations, the Winter Doubles tournament for 2019-2020 academic year has been cancelled.
2018-2019
Fall Singles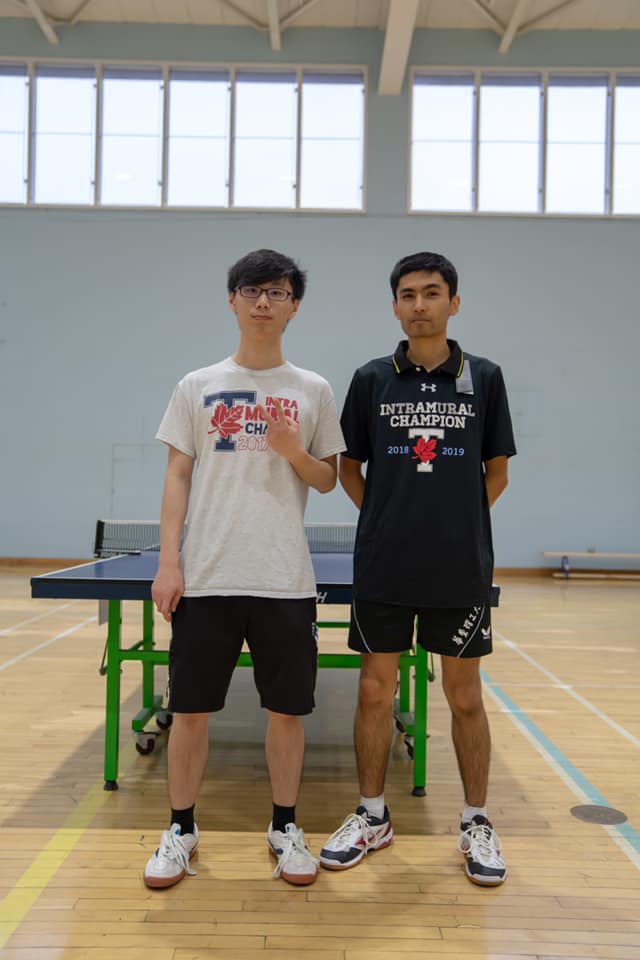 Winter Doubles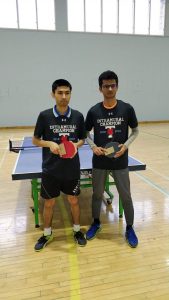 2017-2018
Fall Singles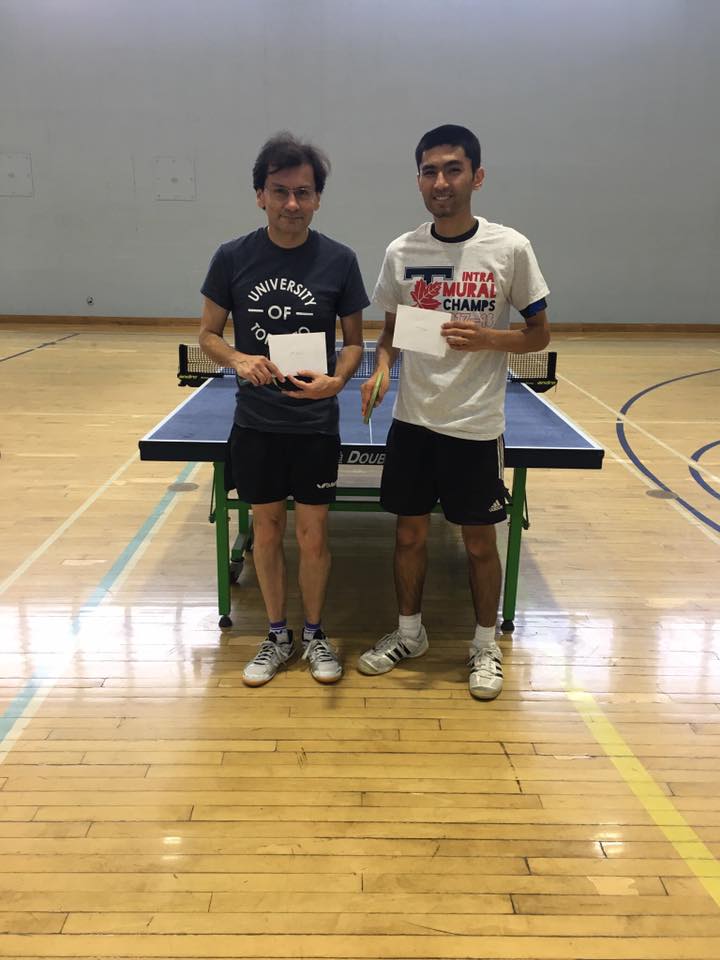 Winter Doubles