COVID-19 Update: Due to current public health regulation by the Ontario government and the escalating pandemic, UTTTC Competitive Teams have postponed 2020-21 Competitive Team Try-out from September 2020 to a later indefinite date. NCTTA has also announced to suspend their Fall 2020 season, while no decision has been made for Spring 2021 yet (NCTTA full announcement). UTTTC will work closely with UofT and NCTTA and we hope for the best moving forward.
UTTTC organizes a competitive team that represents the University of Toronto in competitive intercollegiate tournaments and exhibition matches with local clubs. We actively participate in the National Collegiate Table Tennis Association (NCTTA), a competitive North American league for colleges and universities. Our team is unique as we not only compete with other Canadian universities, but also against institutions in the USA, holding out against top American universities that have well-established table tennis teams.
Our Co-Ed and Women 's Teams have both been invited to the NCTTA National Championships for the past ten years where we have consistently placed in the top 10 positions out of over 150 participating institutions for every season attended.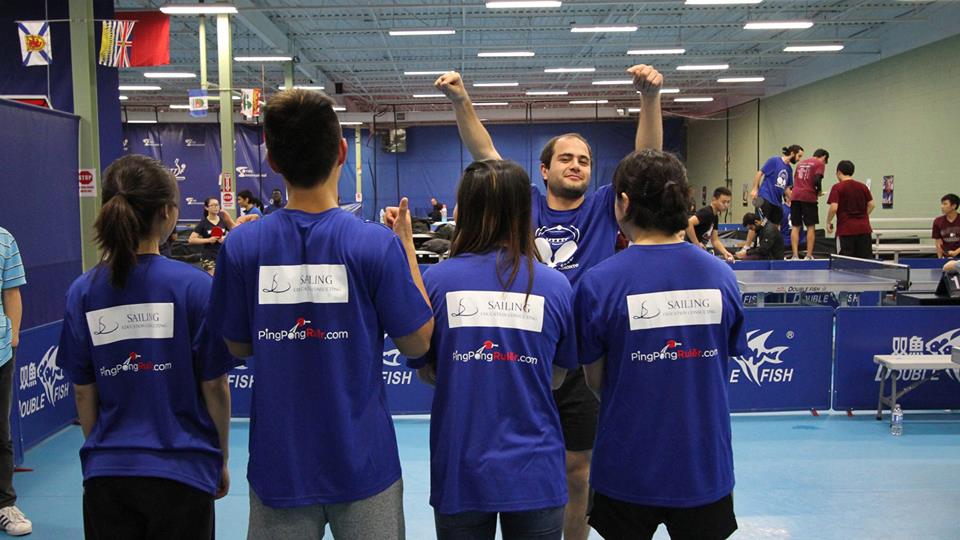 Our most recent accomplishments include:

Team:
2018-19 Co Ed Divisonal champions
2018-19 Women's Divisional champions
2017-18 Women's Divisional champions
2017-18 Co Ed Divisional 2 nd place
Top Canadian Co Ed team at the 2016 National Collegiate Championships
2015-16 Co Ed Regional champions
2015-16 Women's Regional 2nd place
2013-14 Co Ed Regional champions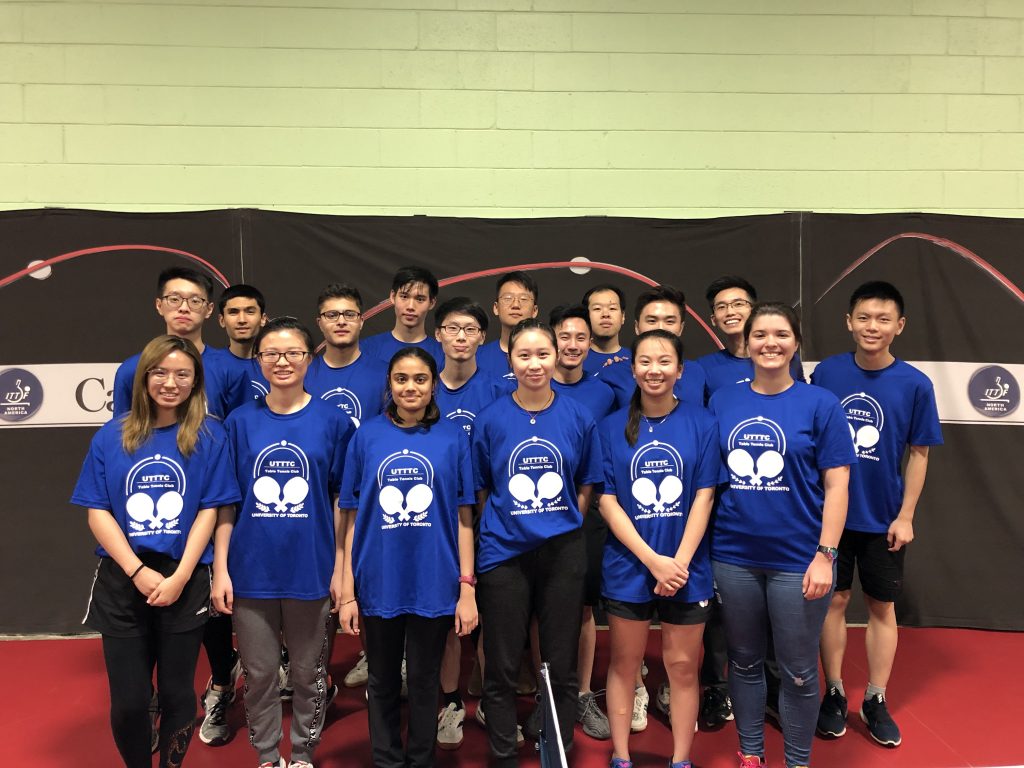 Singles and Doubles:
2017-18 Women's Singles Regional champion
2017-18 Men's Singles Divisional champion
2016-17 Women's Singles Regional 2nd place
2013-14 Women's Doubles National champion
2011-12 Women's Doubles National champion